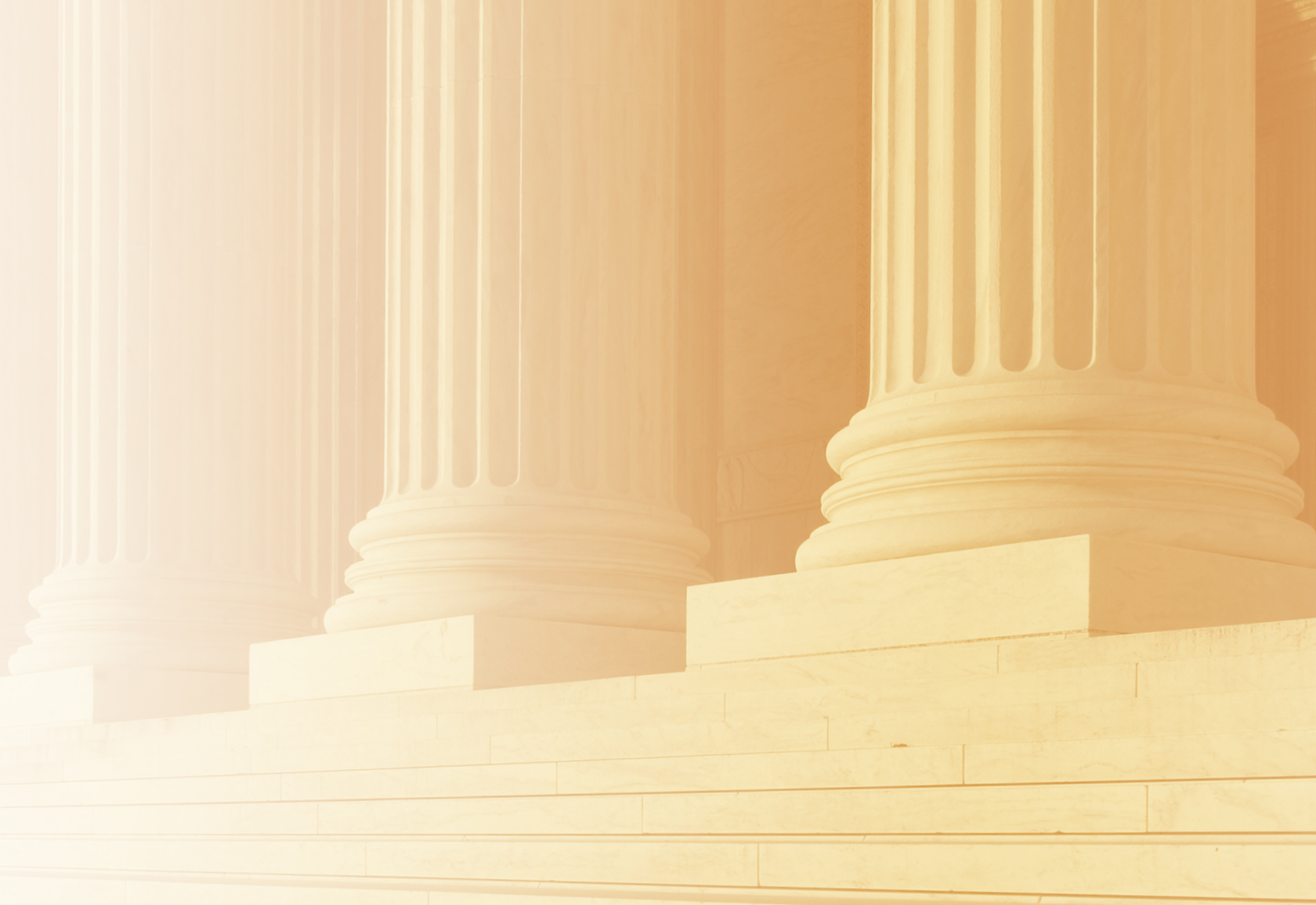 We are experts in
Divorce
Divorce is the legal dissolution of marriage. In Georgia, a divorce can be contested or uncontested and can be "no fault" or based on problematic conduct of one or both spouses.
In a purely uncontested divorce, the client may only need minimal assistance from an Atlanta family lawyer, such as drafting the legal documents (e.g. Settlement Agreement, Parenting Plan, Child Support Addendum). In contested divorces, extensive litigation may be necessary. In most cases, the divorce can be resolved through the formal or informal exchange of information (known as "discovery"), followed by good faith negotiation, potentially facilitated by the assistance of a neutral mediator.
Although a claim of fault is not required when filing for divorce in Atlanta, Ga, the following "fault" grounds may be alleged by either or both parties:
Mental incapacity at the time of the marriage.
Impotency at the time of the marriage.
Force, menace, duress, or fraud in obtaining the marriage.
Pregnancy of the wife by a man other than the husband.
Adultery.
Desertion by either of the parties for the term of one year.
Imprisonment in a penal institution for a term of two years or longer.
Habitual intoxication.
Cruel treatment.
Incurable mental illness.
Habitual drug addiction.
See O.C.G.A. 19-5-3.
Contact the expert Atlanta divorce lawyers at Shockley Dodson Deeb today for a consultation on your case.