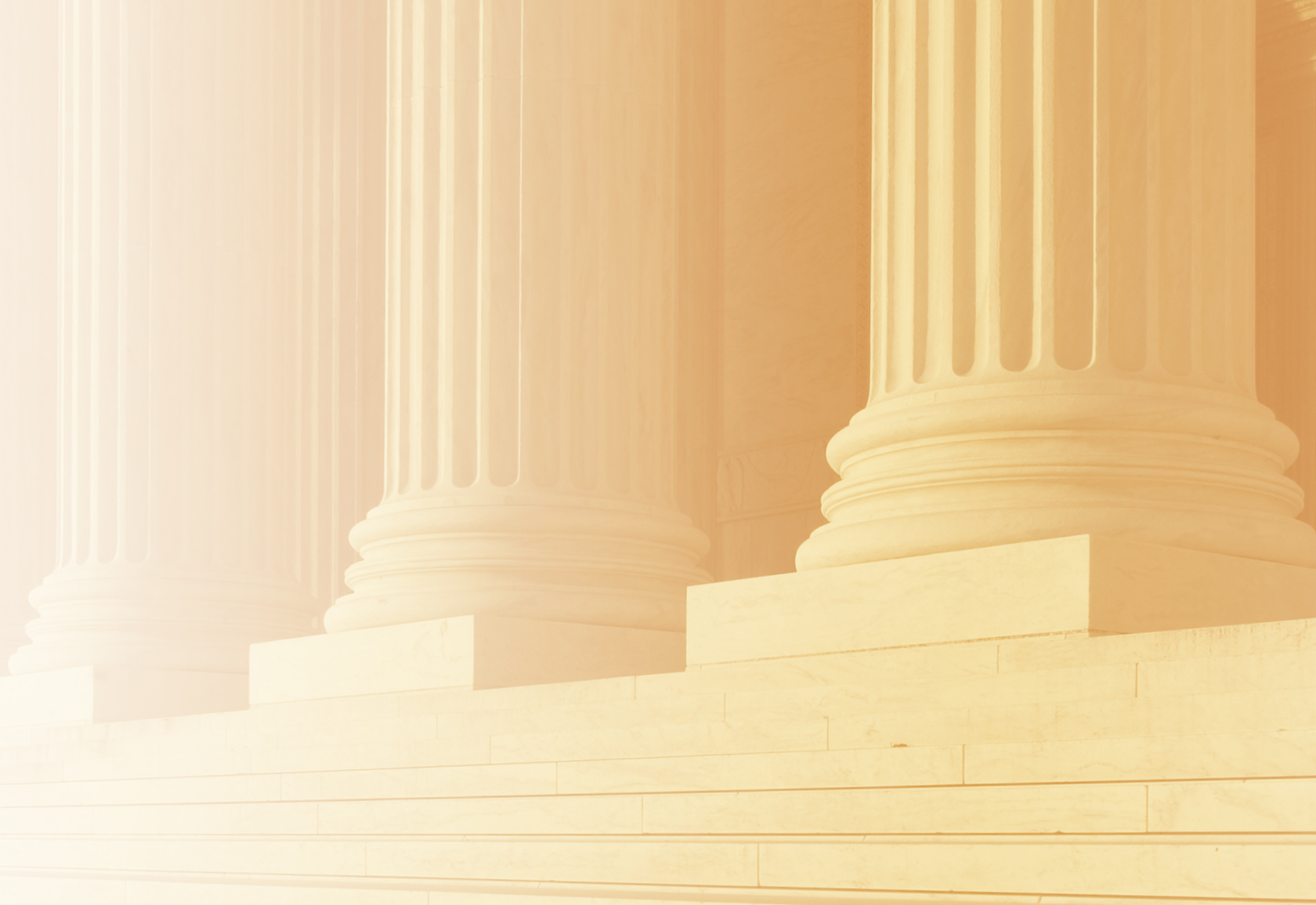 We are experts in
Modification
Modification is a change or revision of an order for alimony, child custody or child support and is generally based on a change in circumstances that has occurred since the most recent order.
In Georgia, under certain circumstances, a judge's order regarding child custody, parenting time/visitation provisions, child support or alimony can be modified. These are commonly called "modification cases." Although these cases can be complicated, generally, a party can ask the court to modify an order if there has been a "material" (meaning, major or significant) change in circumstances. For example, the needs of the child have changed or a parent's financial circumstances have improved or deteriorated. The legal test is different depending on the type of court order to be modified (a change of custody versus a change of visitation, for example). And there are sometimes limits on how often a party can seek a modification of a previous order. For example, with some notable exceptions, a former spouse can only request child support modification or alimony modification once every two years.
For help with your case, contact the expert modification lawyers at Shockley Dodson Deeb today for a consultation!