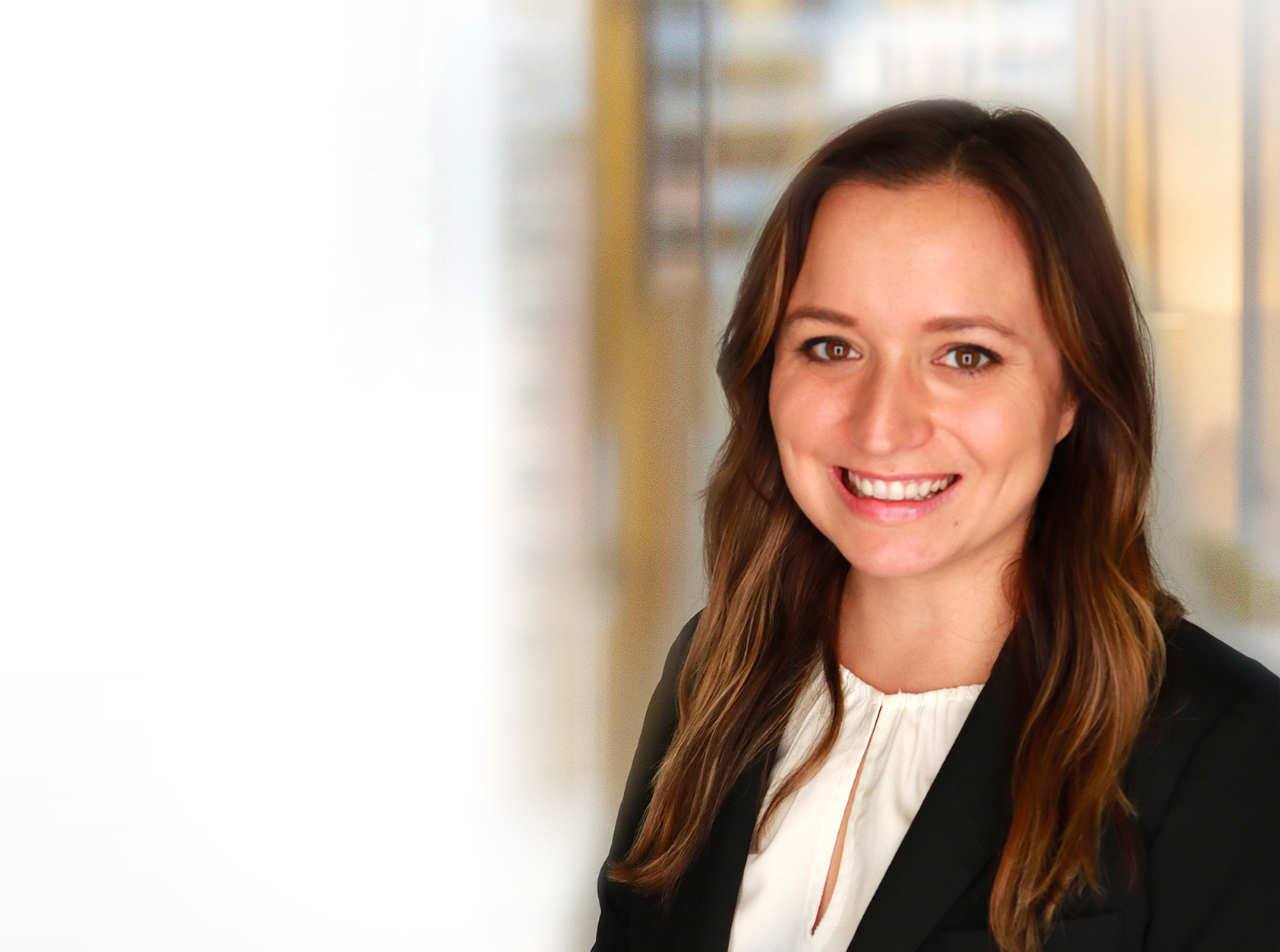 Atlanta Divorce and
Family Law Attorney
Halie D.
Smith
Guiding your family toward
a better tomorrow.
Credentials
Georgia State University College of Law
Juris Doctor, cum laude
Hunter College
Silberman School of Social Work, Master of Social Work
University of Georgia
Bachelor of Arts, English
Background
Halie advocates for clients in a variety of complex family law matters, including divorce, child custody, child support, alimony, modification, enforcement, and contempt proceedings, in addition to Prenuptial and Postnuptial Agreements.
At Georgia State University Law School, Halie served as Vice-President of Moot Court and President of the Family Law Society. She won the National Championship in the Thomas Tang Moot Court Competition two years in a row and was inducted into the Order of the Barristers for her excellence in oral advocacy and brief-writing skills.
While at Georgia State, Halie also interned in the Mediation Clinic, where she mediated landlord-tenant disputes in Fulton County and Dekalb County.
Read More
Memberships and Honors
Atlanta Bar Association
State Bar of Georgia, Family Law Section